24/7 Phone Services
+919311593118
24/7 Phone Services
+919311593118
OUR WORKS
Some of Our Latest Projects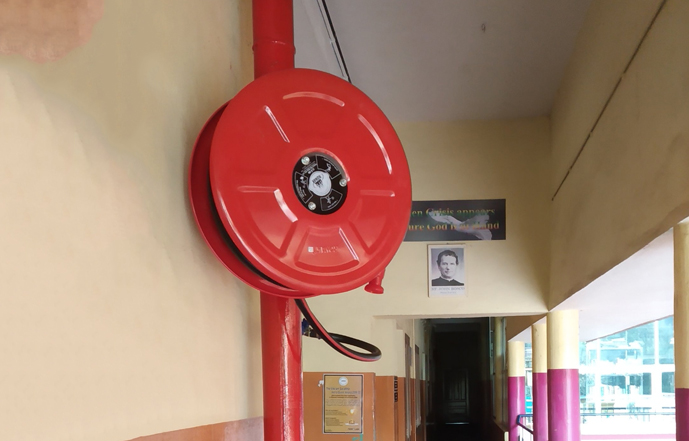 Fire Suppression Systems Kattappana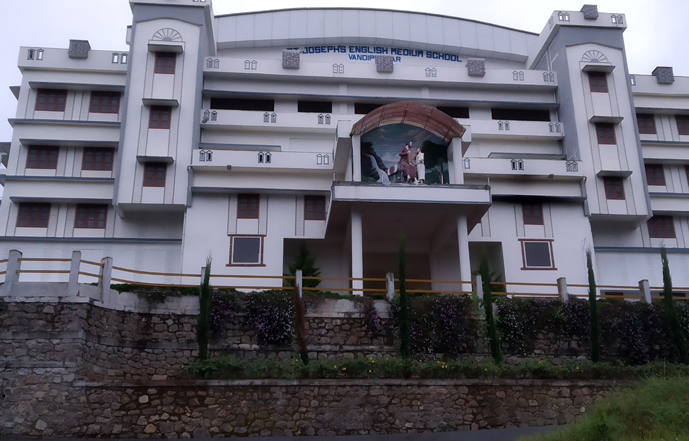 MEP Work In Kumily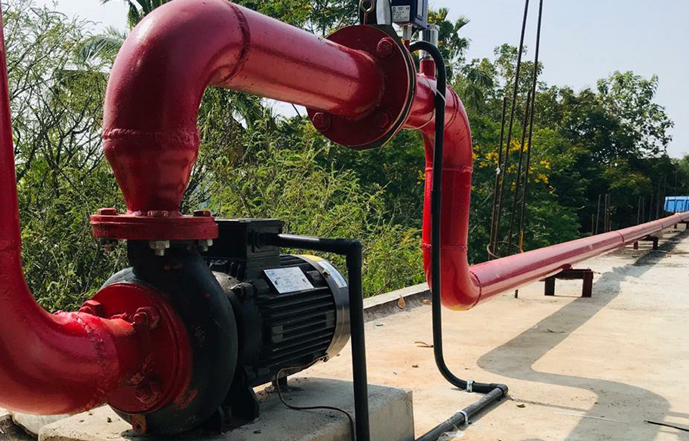 Fire Fighting System In Kollam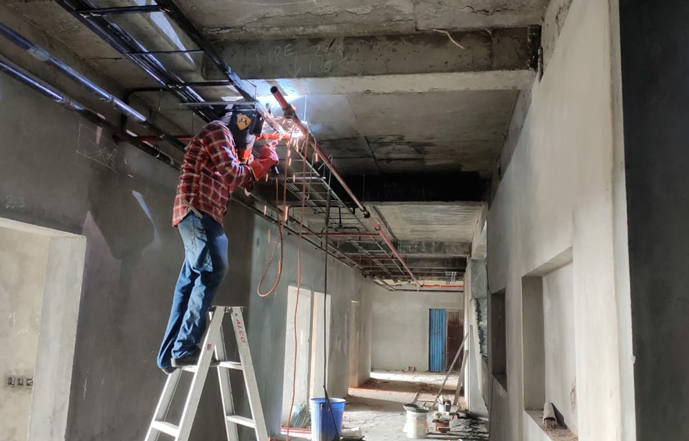 On Going project in Kottayam

On Going project in Kattappana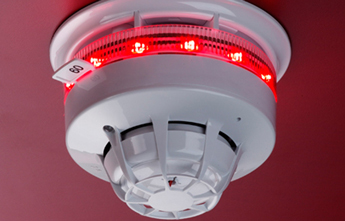 Fire Alarm in Kollam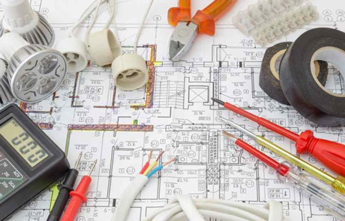 MEP Work In Trivandrum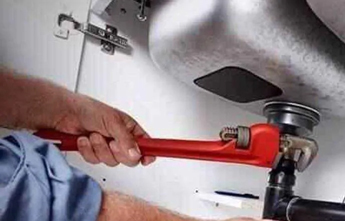 Plumbing works in Kollam
Expert Multi-Disciplined Contractor
Excellence Beyond the Build
Your Partner of choice in MEP Contracting, Fire & Security, Facilities Services provider across various industry verticals
Why Choose UsUrjam
Urjam MEP Construction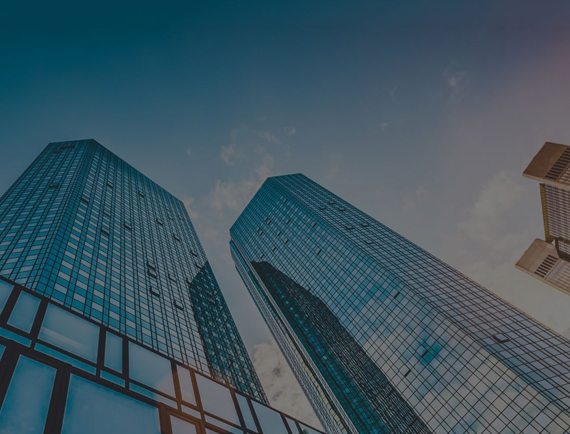 TECHNICAL SOLUTIONS
+

We offer Strategy, scheme and detailed design

MEP design is important for planning, decision making, accurate documentation, performance- and cost-estimation, construction, and operating/maintaining the resulting facilities.

+

Concept and feasibility studies

We help our clients in conducting Pre-feasibility study, New Project Identification, Project Feasibility and Market Study, Identification of Profitable Industrial Project Opportunities, Preparation of Project Profiles / Pre-Investment and Pre-Feasibility Studies, etc.

+

Modern design

We offer Modern design techniques utilising 3D, thermal modelling and clash detection software.