24/7 Phone Services
+919311593118
24/7 Phone Services
+919311593118
Our Energy Audit will analyze your energy systems and provide a full report on your current electricity and thermal consumption and annual energy spend.It would include specific energy savings proposals along with the associated repayment period of current energy related debt.We carry out thorough studies of the existing electrical and thermal system of your facility.
Expert Multi-Disciplined Contractor
Excellence Beyond the Build
Your Partner of choice in MEP Contracting, Fire & Security, Facilities Services provider across various industry verticals
OUR FAQ
Freequently Ask Questions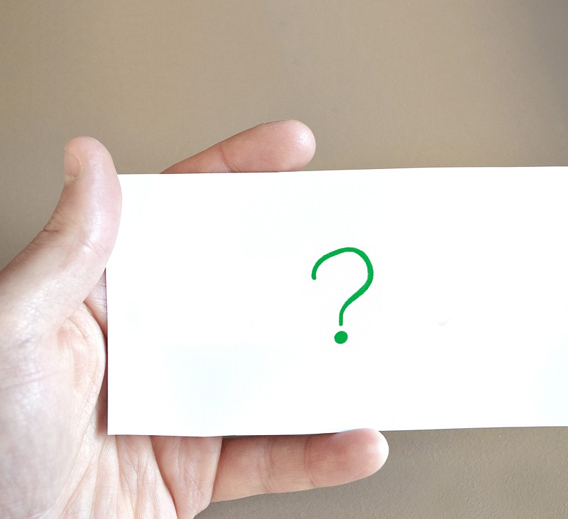 1.

why your project requires an MEP Consulting Firm?

Any project is successful when the right team works on it. For any construction or renovation project an MEP consulting firm is just as important as an architect or a builder. MEP stands for Mechanical, Electrical and Plumbing; a type of engineering that focuses on creating a safe environment for human use.
2.

Why do fire extinguishers work??

A fire needs three things to thrive: heat, fuel, and oxygen. The powder or foam that comes out of the fire extinguisher is specially formulated to smother fire and cut off its oxygen supply. The fire will go out once there is no more oxygen left to fuel it.
3.

Do fire extinguishers need maintenance??

Yes, your fire extinguisher will need to be inspected and given regular maintenance from a fire protection contractor. A contractor will be able to catch any safety issues during fire extinguisher inspection. Fire extinguishers must be inspected according to industry safety standards and the maintenance guidelines for that specific type of fire safety device.
4.

When are fire extinguishers not useful??

The general rule of thumb is to use fire extinguishers when the flames are shorter than you. If the flames are taller than you, you'll need to quickly exit the building and call 101. Fire extinguishers were designed to put out small fires as soon as they broke out. They are not equipped to handle large fires. Leave that to the firefighters.
5.

How can I save energy with home automation??

Home automation can help you save energy by ensuring your home uses resources like water and electricity more effectively, reducing waste throughout the home. You may know that home automation can help increase your home's convenience and security. But did you know it can also save you money? With home automation, you can make a small difference for the environment—and you see smaller utility bills as a result.
6.

I am building a new home. When should I call for home automation services??

Whether you're building a simple starter home or the ultimate abode, new home construction contains many unknowns and can be overwhelming—especially if you're unsure where to start or experience a hiccup in the planning process. Depending on square footage, weather conditions, and the availability of workers and supplies, the construction of a new home can take anywhere from three months to over a year.